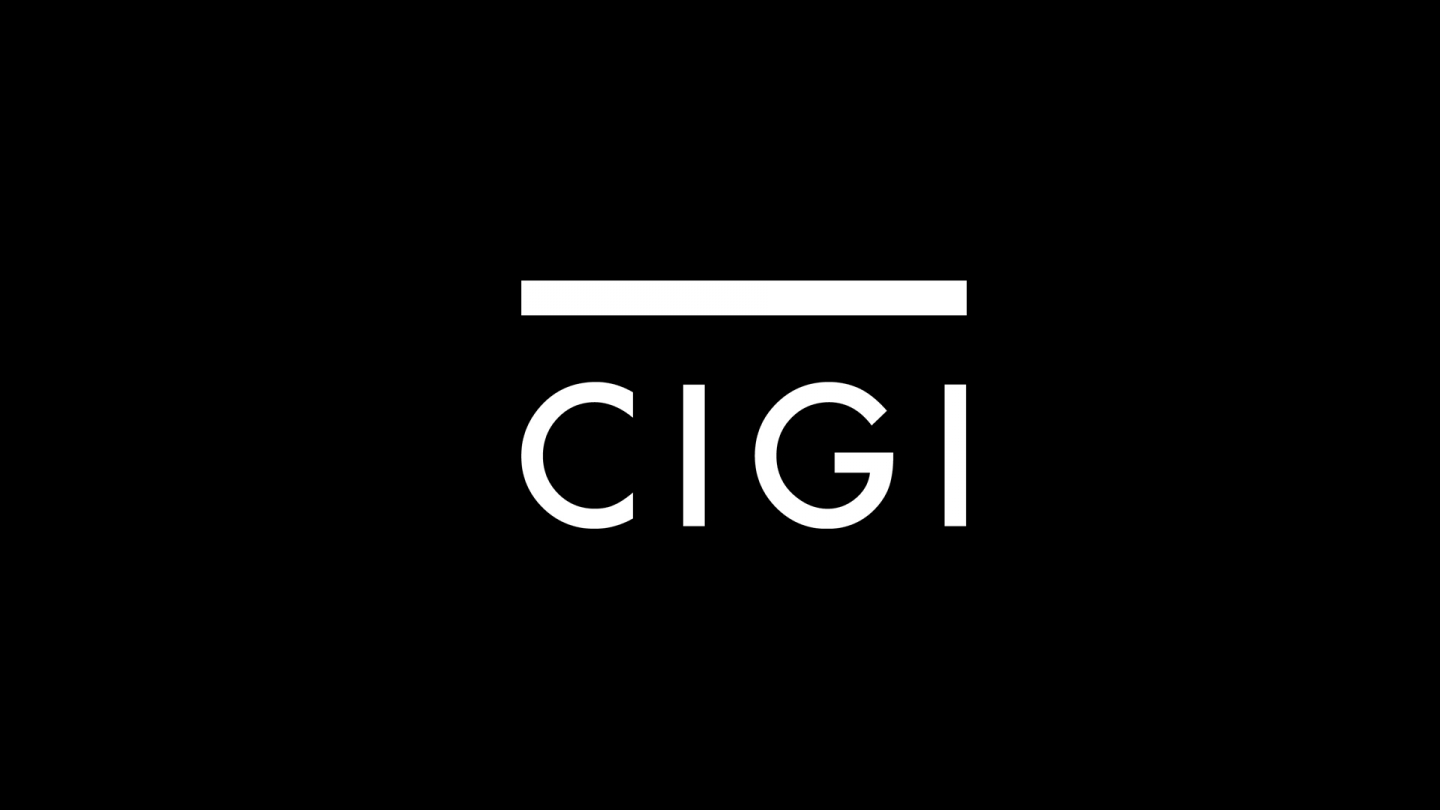 The following is an excerpt. To view the full article please visit the link below.
Climate change would triple the number of days over 30 degrees in the summer, bring more frequent and intense rainfall and create milder winters with more frequent freezing rain in Waterloo Region, according to a new report commissioned by the regional government and its three largest cities.
"What we wanted to take a look at is how climate change models project the differences in weather that we're likely to see in the 2020s, 2050s and 2080s," Jason Thistlethwaite, a University of Waterloo researcher who studies the economic risks of extreme weather and one of the report's co-authors told The Morning Edition host Craig Norris Monday.
The report, Localized Climate Projections for Waterloo Region, is an attempt to...
* * *