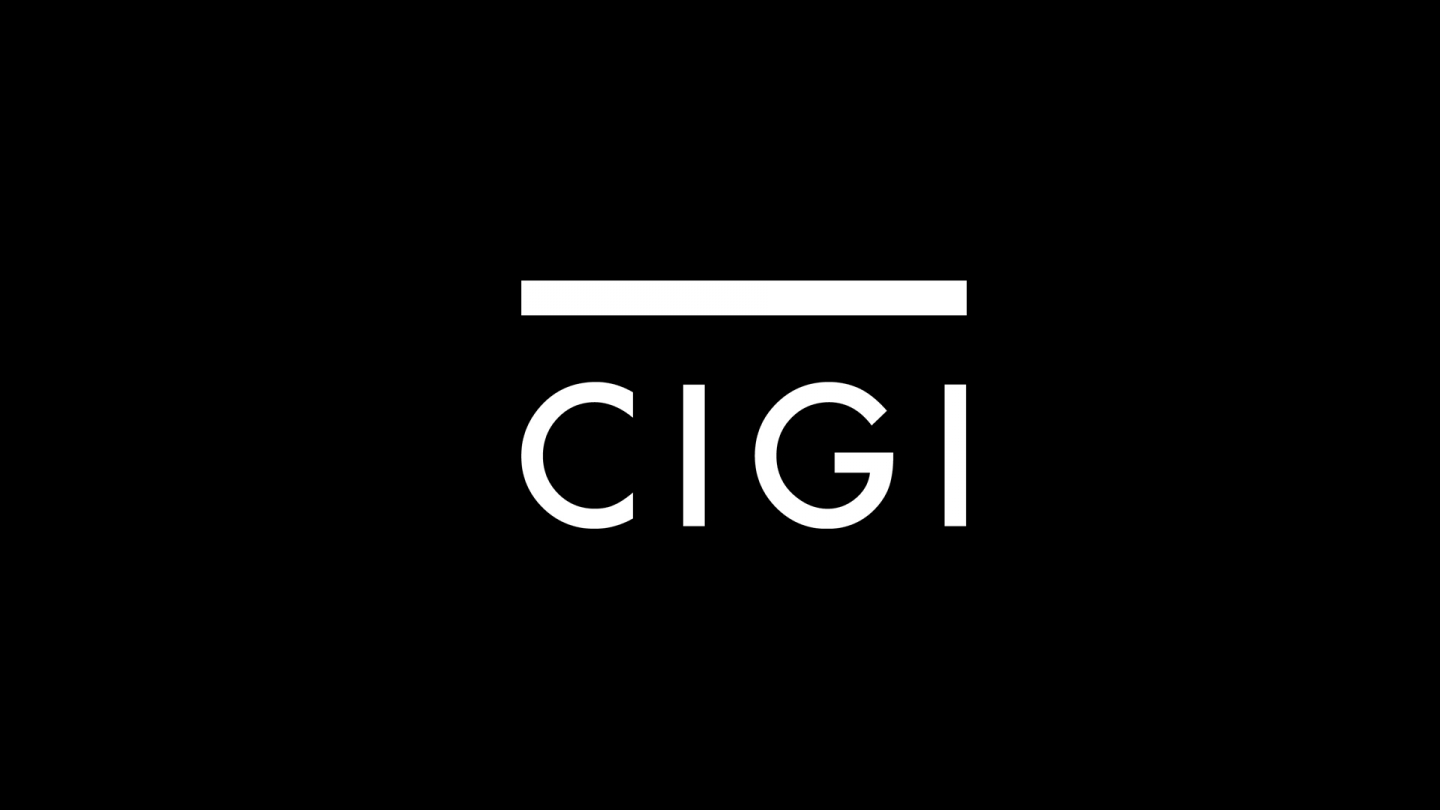 The following is an excerpt. To view the full article please visit the link below.
With the Paris Agreement signed at COP21 this past December, the ink is now dry on an accord that binds hundreds of countries to reducing emissions to limit the global temperature increase to below two degrees Celsius.
Our three panelists came together for a discussion on the economics, politics, and risks associated with Canada's oil sands in light of the Paris Agreement.
Jeff Rubin touched on the politics of Canada's climate policies and stated that PM Trudeau and Premier Notley are working to clean up Canada's international image in regard to energy sector development. Despite this, the high costs of oil sands...
* * *