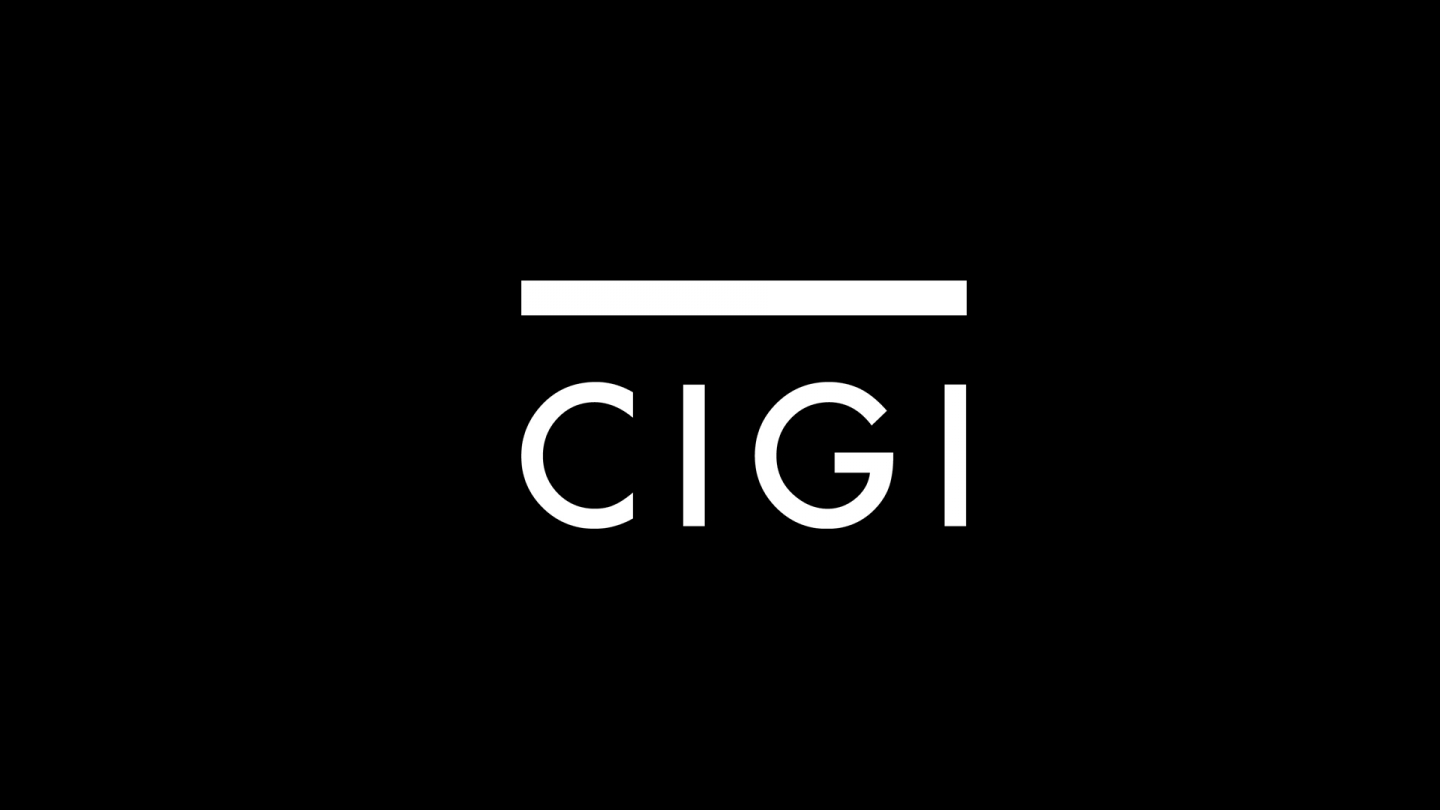 The following is an excerpt. To view the full article please visit the link below.
Too often, immigration to Canada is viewed as a cost to our society, rather than as a net benefit. But research has found that immigrants are an enormous benefit to Canadian prosperity and this part of our story needs to be told now more than ever.
From Europe to the United States, countries are increasingly becoming inhospitable to immigrants, and the talk of walls and quotas exceeds that of showcasing their contribution to economic prosperity.
Canada's story includes the fact that immigrants are highly entrepreneurial – whether they come to Canada with millions of dollars to invest, have PhDs and...
* * *