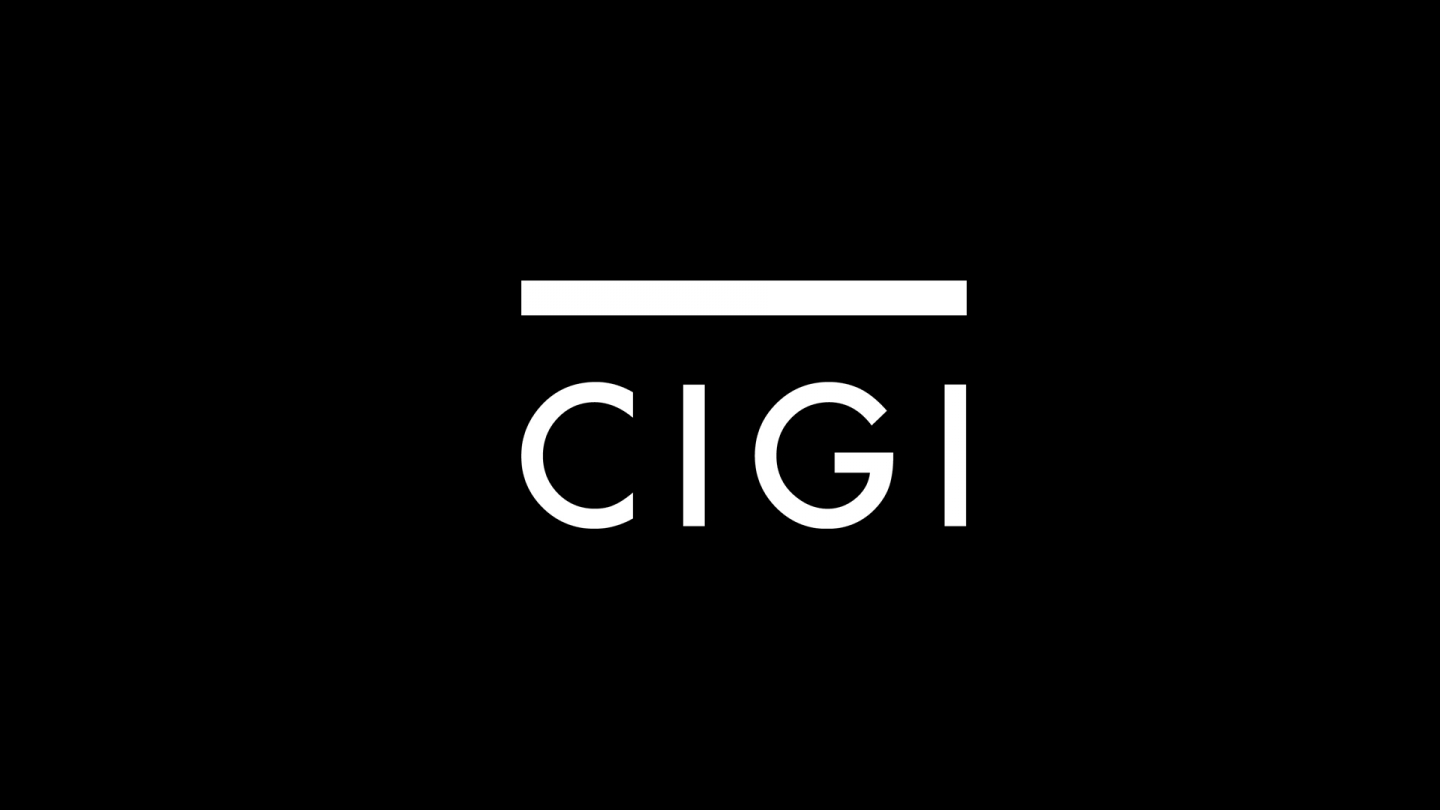 The following is an excerpt. To view the full article please visit the link below.
The oil sands are downsizing. Alberta's Big Oil CEOs are talking to environmentalists. And proposed oil pipelines are in serious trouble.
Those were the takeaways from a trio of experts who spoke in Vancouver Wednesday at a "Carbon Talks" event hosted by Simon Fraser University with the David Suzuki Foundation and the Centre for International Governance.
And the reasons for them have a lot less to do with vocal activist opposition or the Trudeau government's climate commitments than they do with the brute forces of the global marketplace for oil.
It was Jeff Rubin -- former CIBC World Markets chief economist and now energy...
* * *