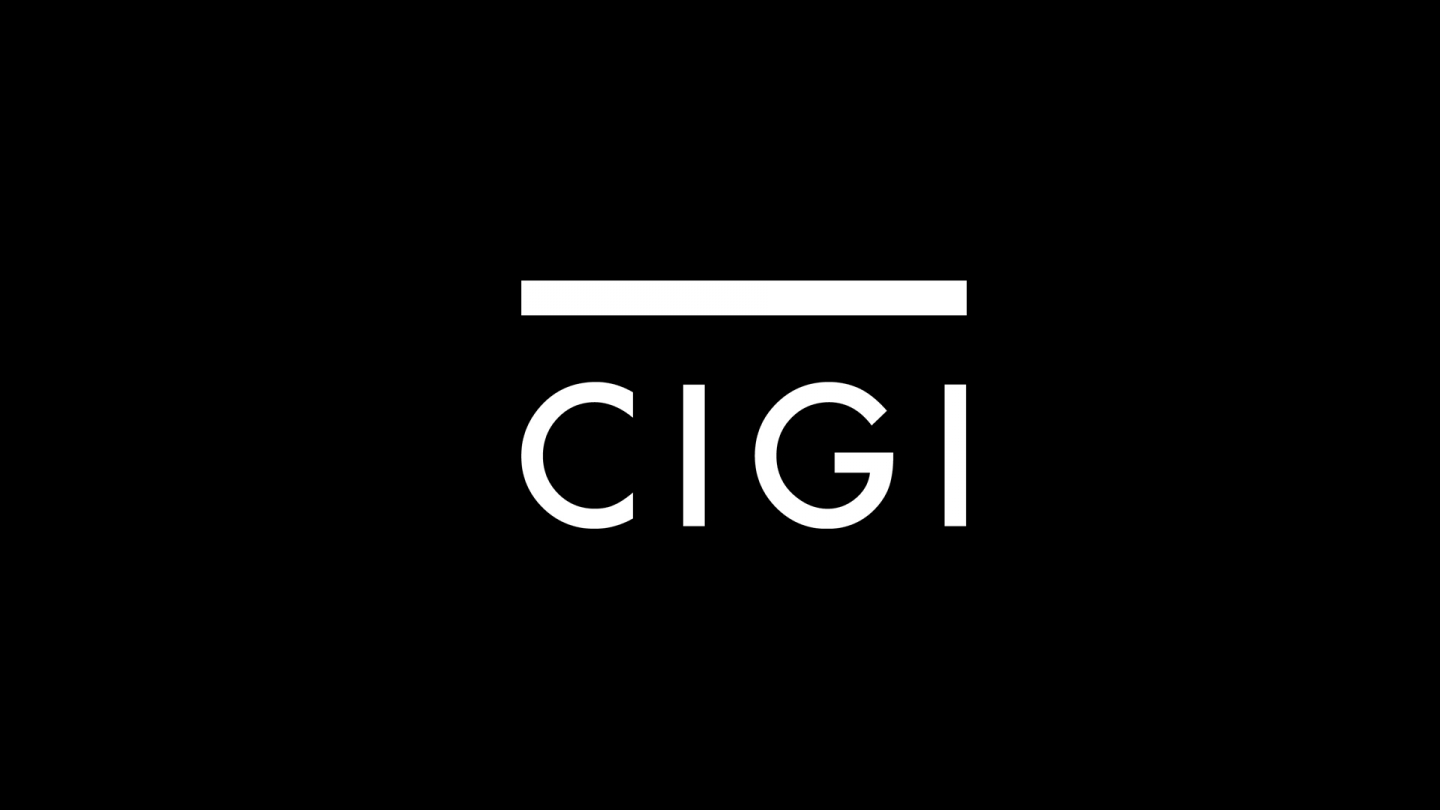 The following is an excerpt. To view the full article please visit the link below.
Waterloo – Western scientists studying patterns of extinction warn that in just a few centuries, more than 75 per cent of life forms may be eliminated from the planet. Scientists claim that this may be evidence that the Earth could be heading into its sixth mass extinction event. Yet what is not taken into account are the diverse ways of understanding and responding to extinction that Indigenous communities have developed over thousands of years.
The Indigenous Visions of the Global Extinction Crisis (IVGEC) workshop, to be held June 1 at the Balsillie School of International Affairs, is an opportunity for scholars...
* * *