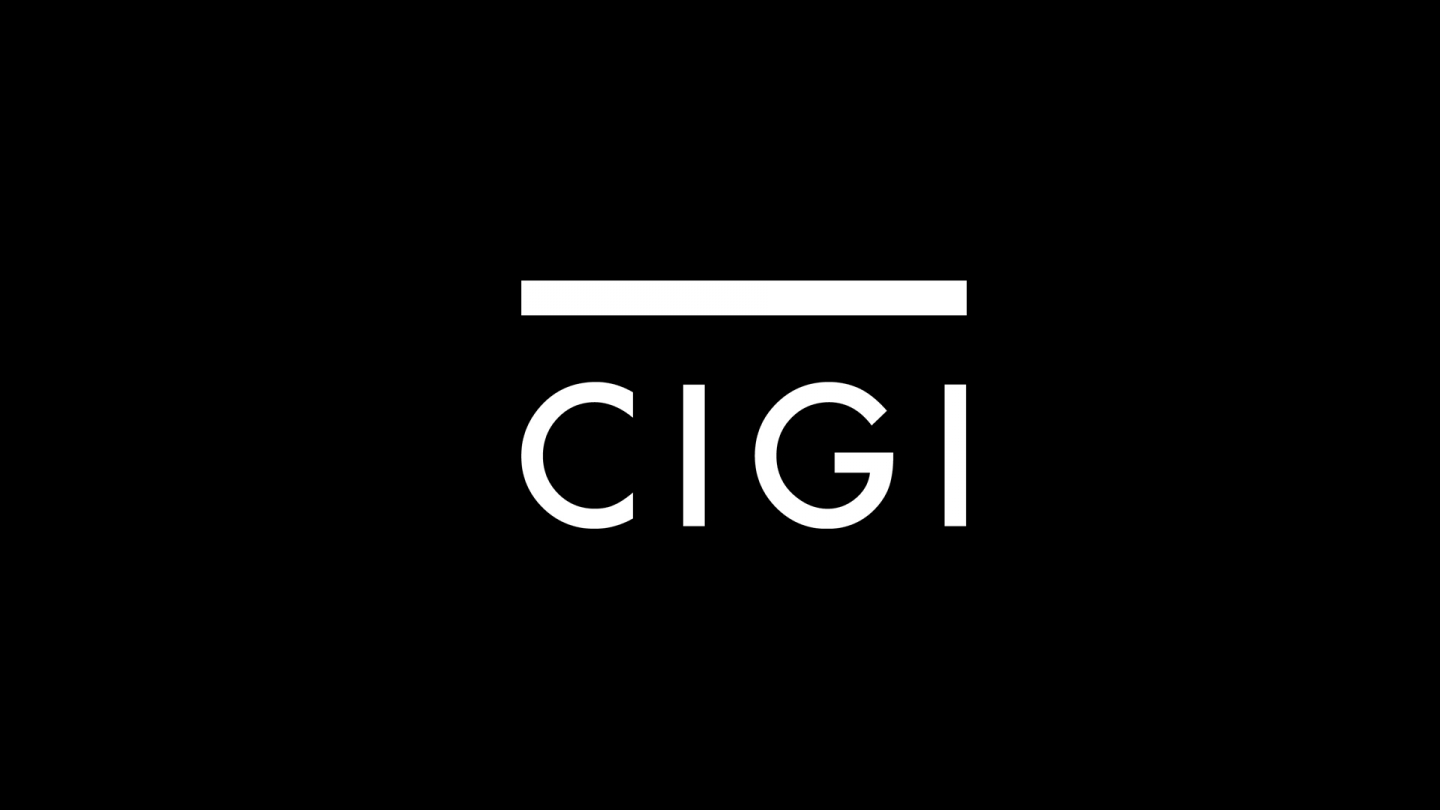 In the video below, CIGI Senior Fellow David Estrin delivers a lecture from Dhaka, Bangladesh on moving from climate change loss to climate justice. Estrin's presentation focused on the strategic role of climate litigation in achieving climate justice and on innovative climate change loss and damage funding and management mechanisms.
Estrin was invited to present a public lecture by the International Centre for Climate Change and Development's (ICCCAD), based at the Independent University in Dhaka.
Follow along with Estrin's lecture by reviewing the accompanying presentation slides.
* * *