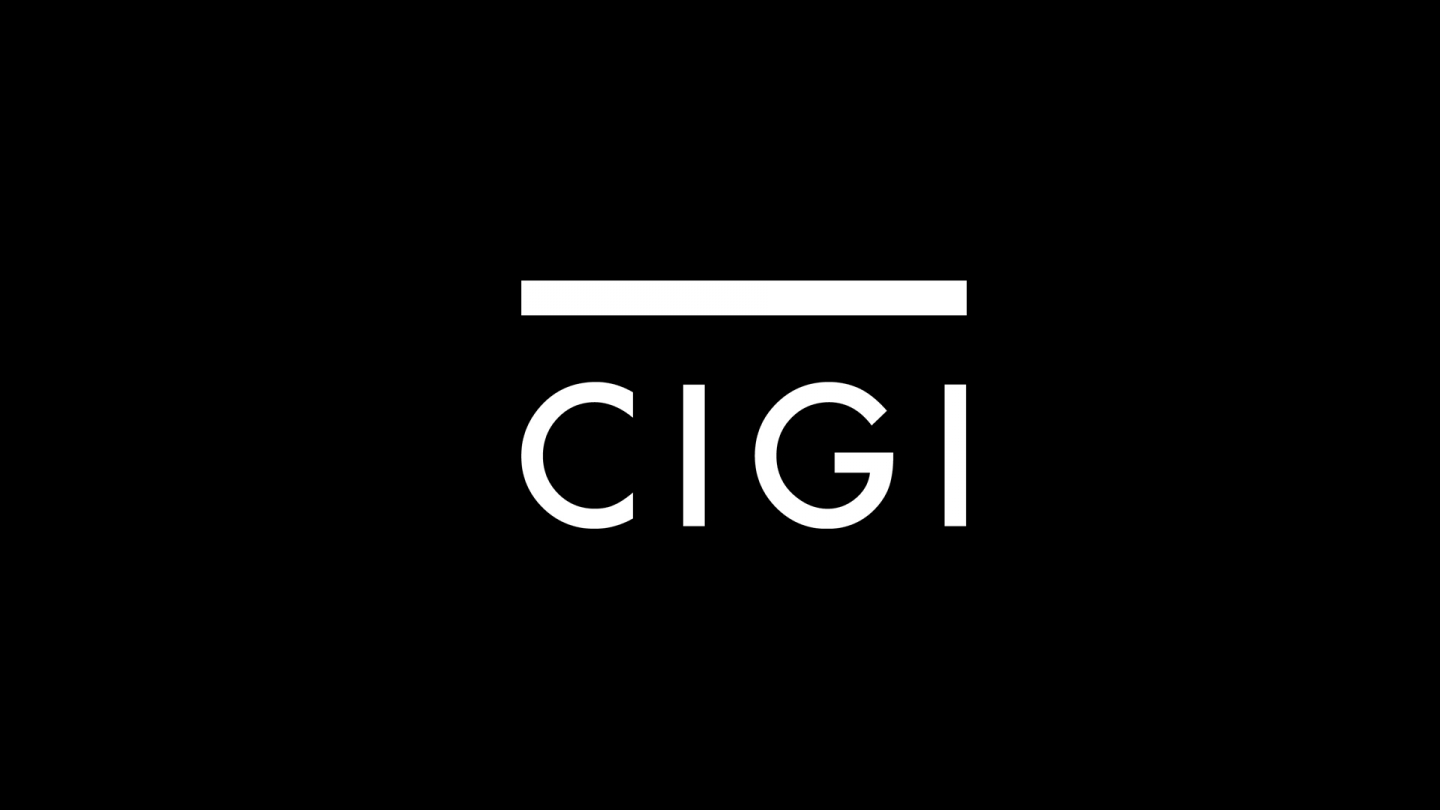 29 March 2017 (Waterloo) — Essays don't usually result in a celebratory reception with the Lieutenant Governor of Ontario, but for three Ontario students, recent papers written on the Canadian response to climate change will result in exactly that.
The Lieutenant Governor's Climate Change Essay Challenge, hosted in collaboration with the Centre for International Governance Innovation (CIGI) invited grade 12 students from across Ontario to tell their story of how Canada will stop climate change by 2067. After review by an esteemed panel comprised of journalists, teachers and environmental research fellows, three outstanding entries were selected:
First place: Matea Ceric of Waterloo Collegiate Institute in Waterloo
Second place: Yassin Djebbar of Gisèle-Lalonde High School in Orléans
Third place: Alexander Brandon Romancia-Bishay of the Virtual High School in Bayfield
"Confronting climate change is a challenge we're all facing, globally," said CIGI President, Rohinton Medhora. "The essays we received from across Ontario displayed remarkable innovation and optimism in imagining solutions to that challenge locally in our communities, nationally and in the rest of the world."
Ceric's first place paper boldly described Canada as an environmental powerhouse that overhauled the energy sector to focus on renewable resources, and transformed cities into pedestrian-focused, low-waste utopias. In Ceric's future Canada, these changes were driven entirely by citizens who protested and petitioned to inspire change at the federal level.
On April 21, in anticipation of Earth Day, all three winners will be celebrated at the Lieutenant Governor's Suite in Toronto where they will be presented with a certificate by the Honourable Elizabeth Dowdeswell, Lieutenant Governor of Ontario and awarded by CIGI with a scholarship prize.
Media contact:
Allison Leonard, CIGI Communications Advisor
[email protected]
+1 519 885 2444 Ext. 7205
+1 519 722 6537
---
Le Concours de rédaction sur le changement climatique de la lieutenante-gouverneure célèbre les lauréats
29 mars 2017 (Waterloo) — La rédaction d'un essai ne donne pas lieu habituellement à une réception en compagnie de la lieutenante-gouverneure de l'Ontario, mais pour trois élèves ontariens, c'est exactement ce qui va se produire pour avoir rédigé un texte récemment sur les mesures prises par le Canada afin de freiner le changement climatique.
Le Concours de rédaction sur le changement climatique de la lieutenante-gouverneure, organisé en collaboration avec le Centre pour l'innovation dans la gouvernance internationale (CIGI) a invité les élèves de 12e année de l'Ontario à expliquer comment le Canada freinera le changement climatique d'ici 2067. Après avoir été examinées par un jury d'éminents journalistes, enseignants et chercheurs universitaires en environnement, les rédactions de trois personnes ont été choisies :
Premier prix : Matea Ceric du Waterloo Collegiate Institute à Waterloo
Deuxième prix : Yassin Djebbar de l'École secondaire publique Gisèle-Lalonde à Orléans
Troisième prix : Alexander Brandon Romancia-Bishay de la Virtual High School à Bayfield
« Affronter le changement climatique est un défi planétaire auquel nous faisons tous face », a déclaré le président de CIGI, Rohinton Medhora. « Les essais que nous avons reçus de partout en Ontario font preuve d'innovation et d'un optimisme remarquables pour ce qui est d'imaginer des solutions afin de répondre à ce défi dans nos collectivités, dans notre pays et dans le monde ».
Le texte de Ceric qui a remporté le premier prix décrit le Canada comme une puissance environnementale ayant réformé le secteur énergétique pour se concentrer sur les ressources renouvelables, et transformé les villes en des lieux piétonniers à faible taux de déchets. Dans le futur Canada de Ceric, ces changements ont été entièrement induits par des citoyens qui ont fait des protestations et des pétitions pour inciter le fédéral à modifier ses politiques.
Le 21 avril, en prévision du Jour de la Terre, les trois lauréats seront honorés dans les appartements de la lieutenante-gouverneure à Toronto, où ils recevront un certificat présenté par l'honorable Elizabeth Dowdeswell, lieutenante-gouverneure de l'Ontario, ainsi qu'une bourse d'études attribuée par le CIGI.
Communiquer avec:
Allison Leonard, conseillère en communications, CIGI,
[email protected]
+1 519 885 2444, poste 7205
+1 519 722 6537