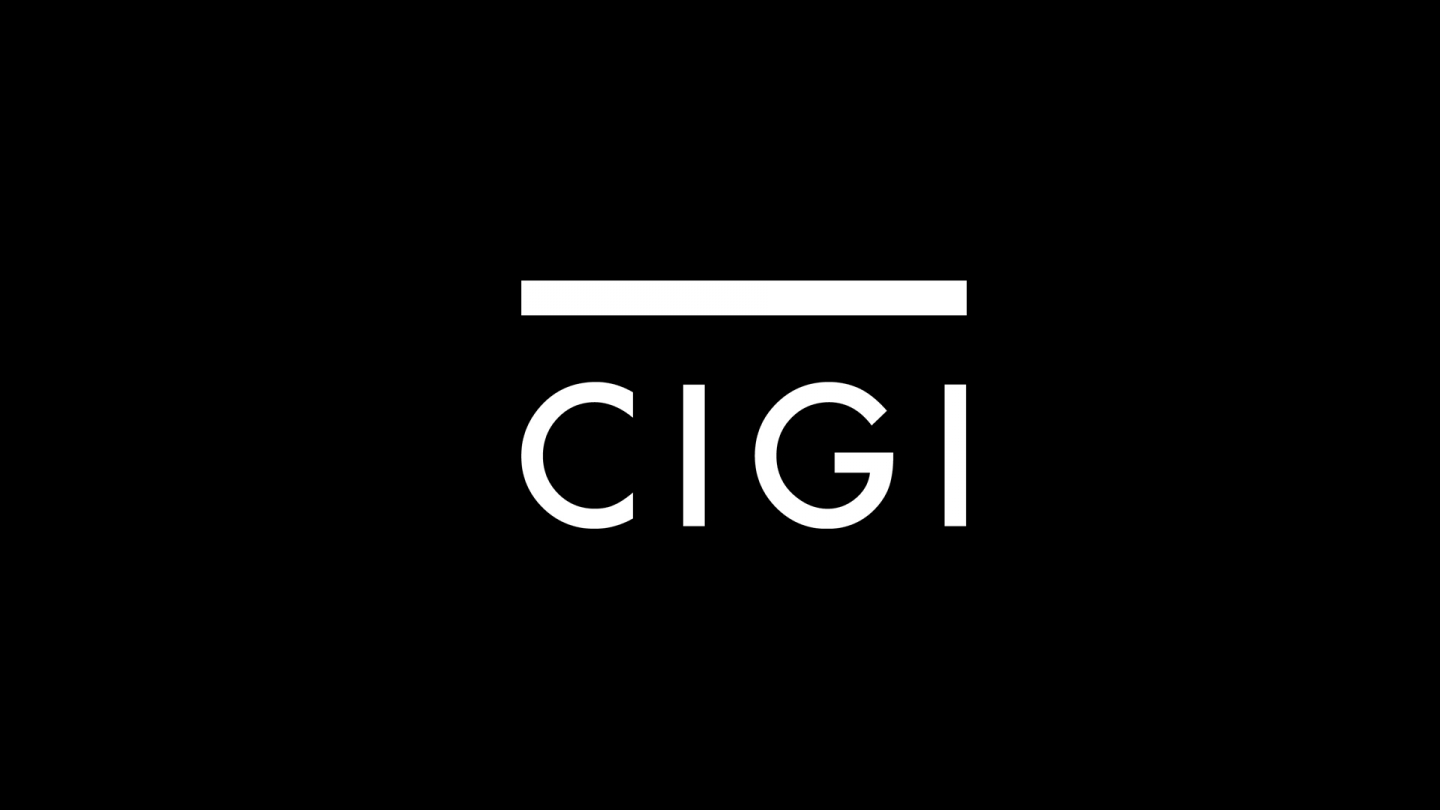 The following is an excerpt. To view the full article please visit the link below.
L'ex-économiste en chef de la Banque CIBC, Jeff Rubin, soutient que l'Oléoduc Énergie Est ne doit pas être construit. M. Rubbin, aujourd'hui auteur et conférencier, estime que le projet de TransCanada n'est pas viable économiquement.
L'économiste s'est prononcé sur le sujet dans le cadre d'une entrevue accordée à Argent. Demain, il présentera une allocution sur l'avenir des sables bitumineux, à Montréal, à l'invitation de la Fondation David Suzuki.
«Je ne pense pas que l'Oléoduc Énergie Est est la voie à emprunter. Le projet ne fait aucun sens au plan économique. La plupart des projets qui devaient servir à approvisionner l'oléoduc ont été...
* * *