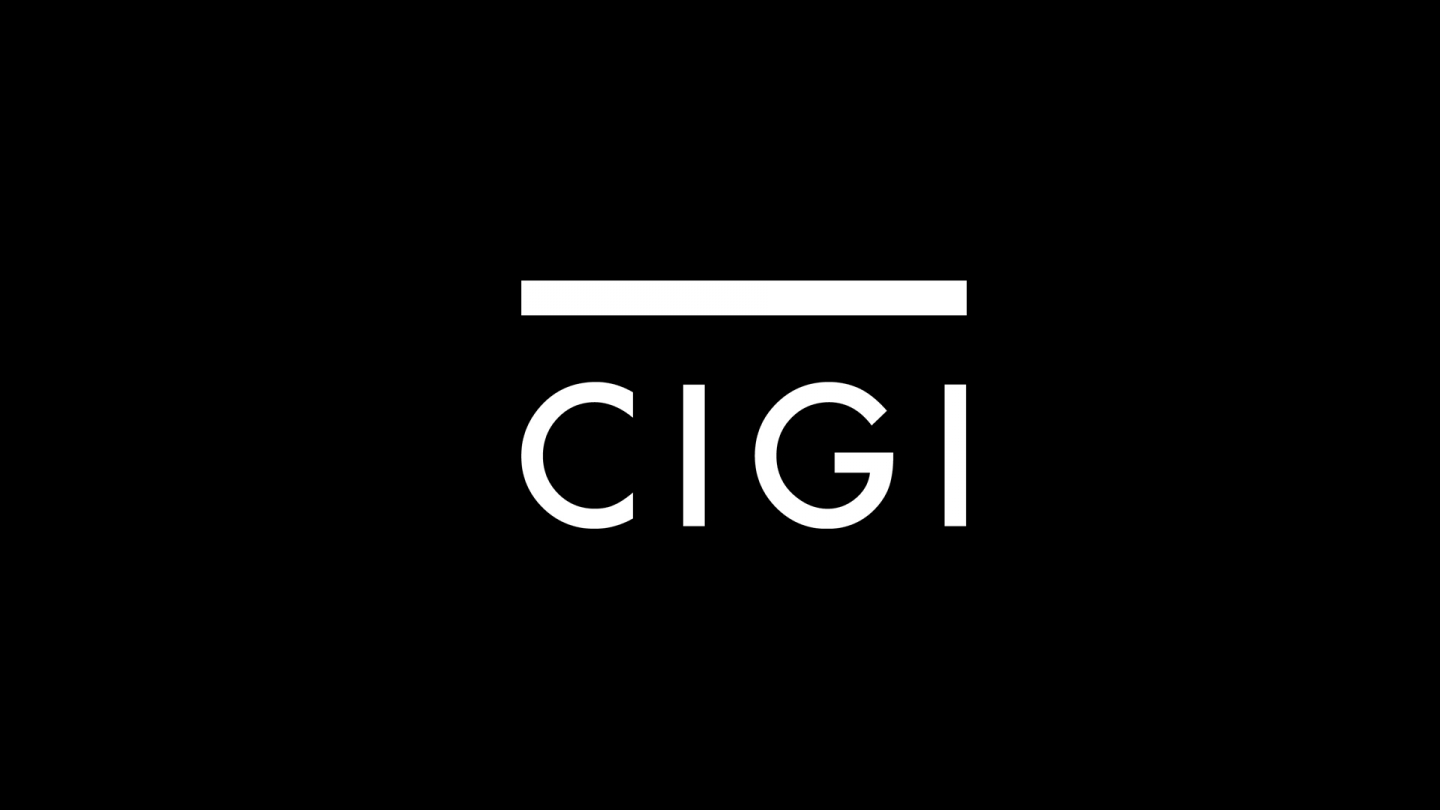 The following is an excerpt. To view the full article please visit the link below.
Politicians who advocate for more bitumen pipelines and LNG exports are making a "have your cake and eat it too argument" because there is no way Canada can meet its climate change commitments under such a scenario says David Hughes, one of the nation's top energy experts.
Under such a scenario, as forecasted by the National Energy Board, the rest of the economy would be forced to contract its emissions by 47 per cent in order to meet promised greenhouse gas reduction targets set by the Paris talks.
"This level of reduction is near-impossible without severe economic consequences," concluded Hughes in a new report for...
* * *