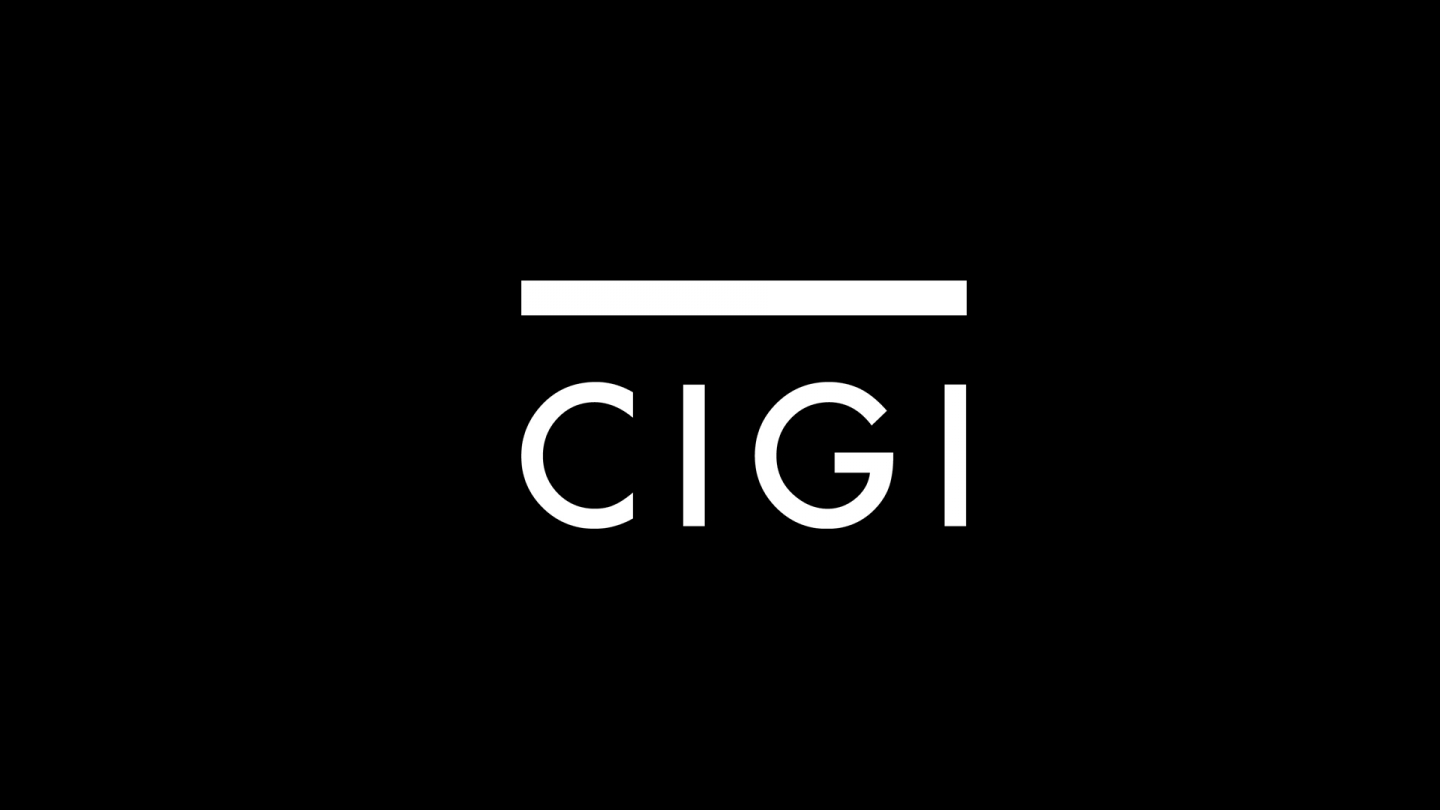 The following is an excerpt. To view the full article please visit the link below.
Manitoba has joined Ontario and Quebec in a carbon market that will allow cross-border trading of emission credits among provinces and U.S. states as premiers acknowledge that greater efforts are required to avert the worst impacts of global warming.
Manitoba Premier Greg Selinger signed an agreement Monday with Ontario's Kathleen Wynne and Quebec's Philippe Couillard on the sidelines of the Paris climate summit where 195 countries are looking to forge a climate-change deal.
Meeting at the sprawling conference centre at an airport north of Paris, the premiers touted provincial leadership on climate issues in Canada, and the growing number...
* * *