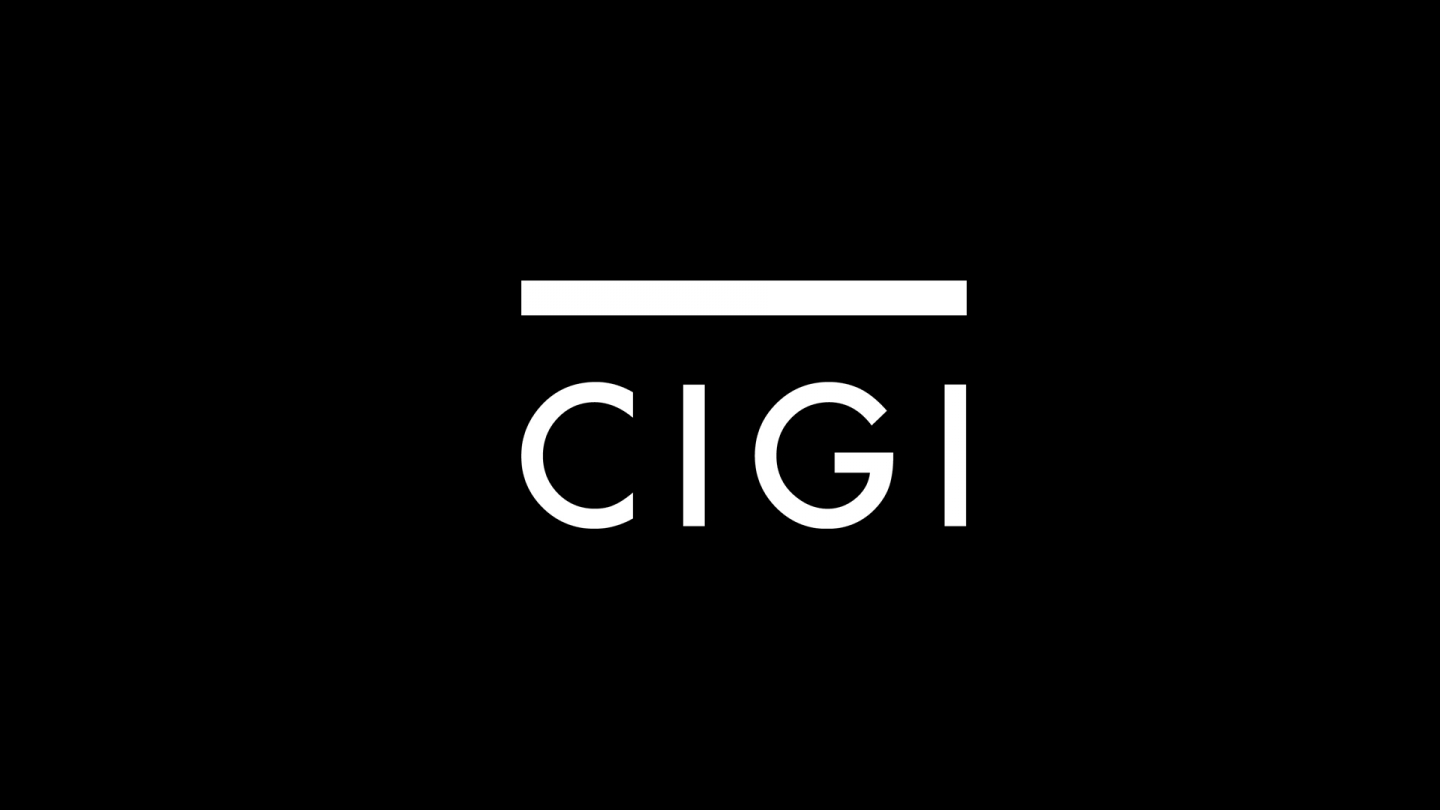 25 October, 2016 (Waterloo, ON) — As the timeframe for action to limit the average increase in global temperature to between 1.5 to less than 2 degrees Celsius is rapidly closing, regulatory risks to fossil fuel industries that were once considered medium to long term suddenly look decidedly nearer-term.
In The Case for Divesting from Fossil Fuels in Canada, a new study released today by the Centre for International Governance Innovation (CIGI), Senior Fellow and former CIBC World Markets Chief Economist and Chief Strategist Jeff Rubin argues that new global commitments to restrict carbon emissions brings forward discussion of financial risks associated with climate change.
Rubin highlights how carbon emissions reduction efforts, like the Trudeau government's recent announcement on carbon pricing, could impact the recovery in fossil fuel prices needed to keep today's oil and coal production economic. Global emission reduction targets dictate a secular decline in the use of fossil fuels that could easily shrink world markets by anywhere from quarter to half of their current size over the next two decades.
"High cost fuel sources like Canada's oil sands are most exposed in an emission constrained global economy. Not only are world oil prices unlikely to recover to levels that would support high cost production, but the ability of oil sands producers to capture world prices for their highly discounted fuel would in no way be enhanced by proposed new pipelines to tidewater," explains Rubin. "Overseas markets in Asia and Europe have historically paid less, not more, for bitumen and other forms of heavy oil than refineries along the US Gulf coast."
The Case for Divesting from Fossil Fuels in Canada outlines several policy recommendations for institutional investors such as pension plans as well as banks and other lending institutions to reassess their exposure to fossil fuel industries in light of the market conditions that are likely to follow from the emission commitments of 174 countries made in the aftermath of COP 21.
This is particularly the case in Canada, where the oil sands dominated energy sector accounts for nearly a fifth of the market capitalization of the TSX Composite index and where the country's six largest banks have over an estimated CDN $100 billion credit exposure to the oil and gas sector.
The Case for Divesting from Fossil Fuels in Canada is available here on CIGI's website.
 - 30 -
Media Contact
Christine Matu
Communications Advisor, CIGI
[email protected]
+1 519 885 2444 Ext. 7205
+1 226 751 4092
We are the Centre for International Governance Innovation: an independent, non-partisan think tank with an objective and uniquely global perspective. Our research, opinions and public voice make a difference in today's world by bringing clarity and innovative thinking to global policy making. By working across disciplines and in partnership with the best peers and experts, we are the benchmark for influential research and trusted analysis. More at: www.cigionline.org.