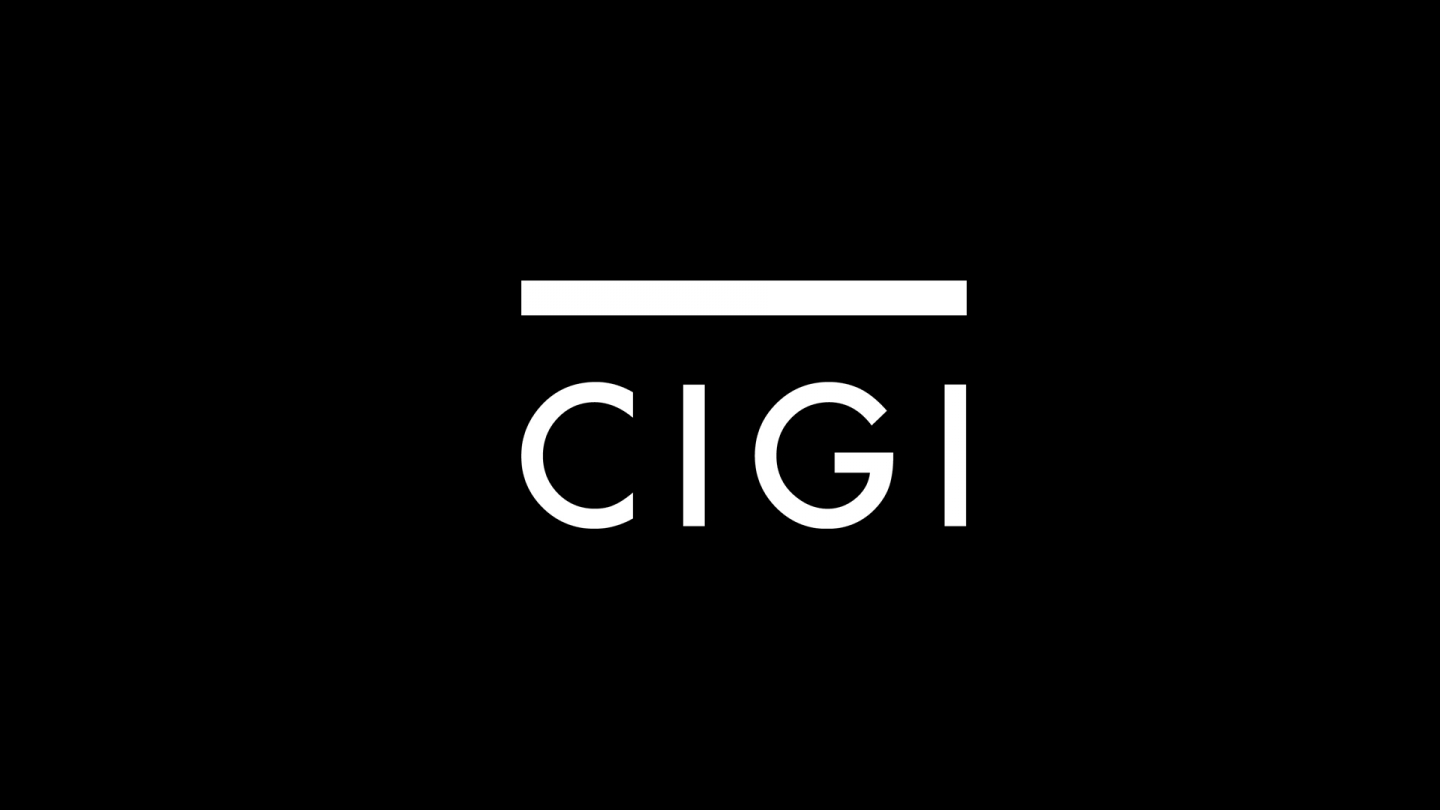 The following is an excerpt. To view the full article please visit the link below.
President Barack Obama said Tuesday he would accept a Paris climate agreement that has some "legally binding" elements, setting up a battle with Senate Republicans who insist on the right to ratify on any deal that would have force of law in the United States.
Leaders who converged on Paris this week for the United Nations climate summit are looking for a compromise that would satisfy the United States and other large emitters, who are reluctant to make binding commitments, and Europeans and developing countries who are pushing for a formal treaty. In opening the summit, French President François Hollande...
* * *