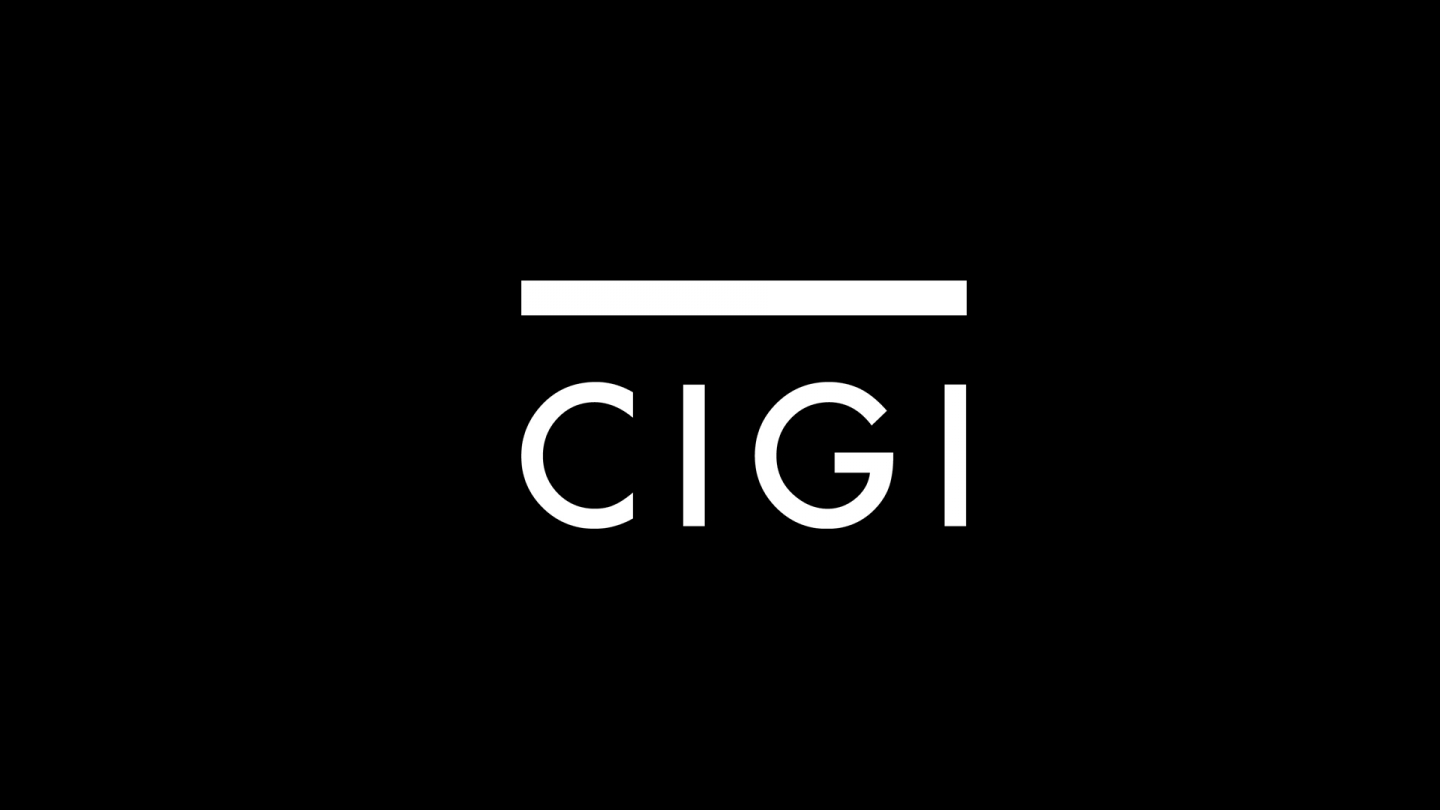 U.S. President Barack Obama announced on Friday he was officially rejecting construction of the Keystone XL pipeline, which would have carried Canadian oil sands bitumen south through the states.
To many, killing Keystone was a sign that he means business at Paris. And that the rest of the world should too.
Starting yesterday, and going through tomorrow, environment and energy ministers from around the world have been holding meetings there in advance of the big summit. And Canada's new Minister of the Environment and Climate Change, Catherine McKenna, is amongst them.
Jennifer Morgan directs the Climate Program at the World Resources Institute, a global research group....
* * *