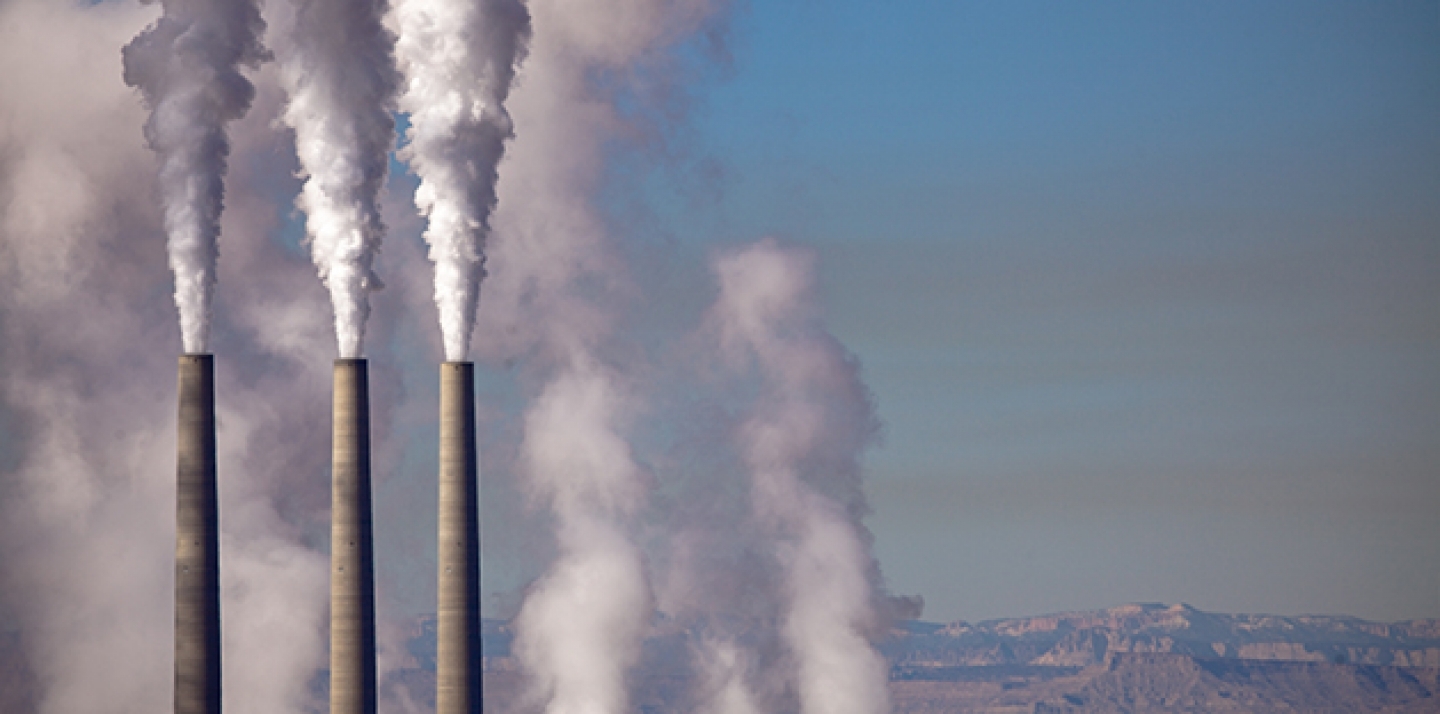 Every once in a while, I think that we are getting somewhere. On a day when that hideous gasbag Trump trumpets that Muslims should not be permitted to enter the United States, I sat in a room full of innovative Americans to talk about carbon pricing.
Every sane person and every fan of Canada's ecofiscal commission knows that we are not really going to succeed in dealing with climate change until carbon is priced properly. We are finally acting on that, with carbon taxes in British Columbia and Alberta (and lots of other good things as well in that province), and with cap and trade systems in Quebec, Ontario (soon) and Manitoba (a little later).
Arnold Schwarzenegger's California led the way and the Canadian cap and trade systems are close to that of California. Now President Obama has moved the ball much further down the field with the Clean Power Plan. Under this plan, states are obligated to regulate coal fired power plants much more rigorously and it makes it virtually impossible to construct a new one. The states are given a good deal of latitude to decide how to control this pollution.
Many of them are predictably trying to challenge the constitutionality of the law in court, but most observers think that they will lose. The Supreme Court has already ruled that the EPA has the power to regulate greenhouse gases.
So what happens next? Well most of the states have chosen to team up with some of their neighbours to develop a cap and trade scheme. Even those well known bastions of socialism like Alabama, Mississippi, Georgia and Arkansas have teamed up with Duke University to design a cap and trade scheme. The good news for Ontario is that while it designs its scheme the Governors of the adjoining states are doing the same thing, thus at least partly blunting opposition from those who fear competitiveness issues.
These schemes may not all come to pass. They will not all have the same coverage, nor will they measure the same things. But inevitably the difficulty of operating under multiple sets of rules is likely to drive the private sector to argue for a more compatible set of rules.
Several of the more active participants were Mexican academics and a representative from the Mexican Government. They are very interested in the potential for cooperation with their new carbon scheme.
Canada's Minister of Foreign Affairs Stephane Dion and Minister of Natural Resources Jim Carr have the creation of a North American Clean Energy and Environment agreement in their mandate letters. Maybe that is not so far fetched after all?
CIGI Distinguished Fellow David Runnalls is a guest blogger, providing analysis from on the ground at COP21, for Global Rule of Law.