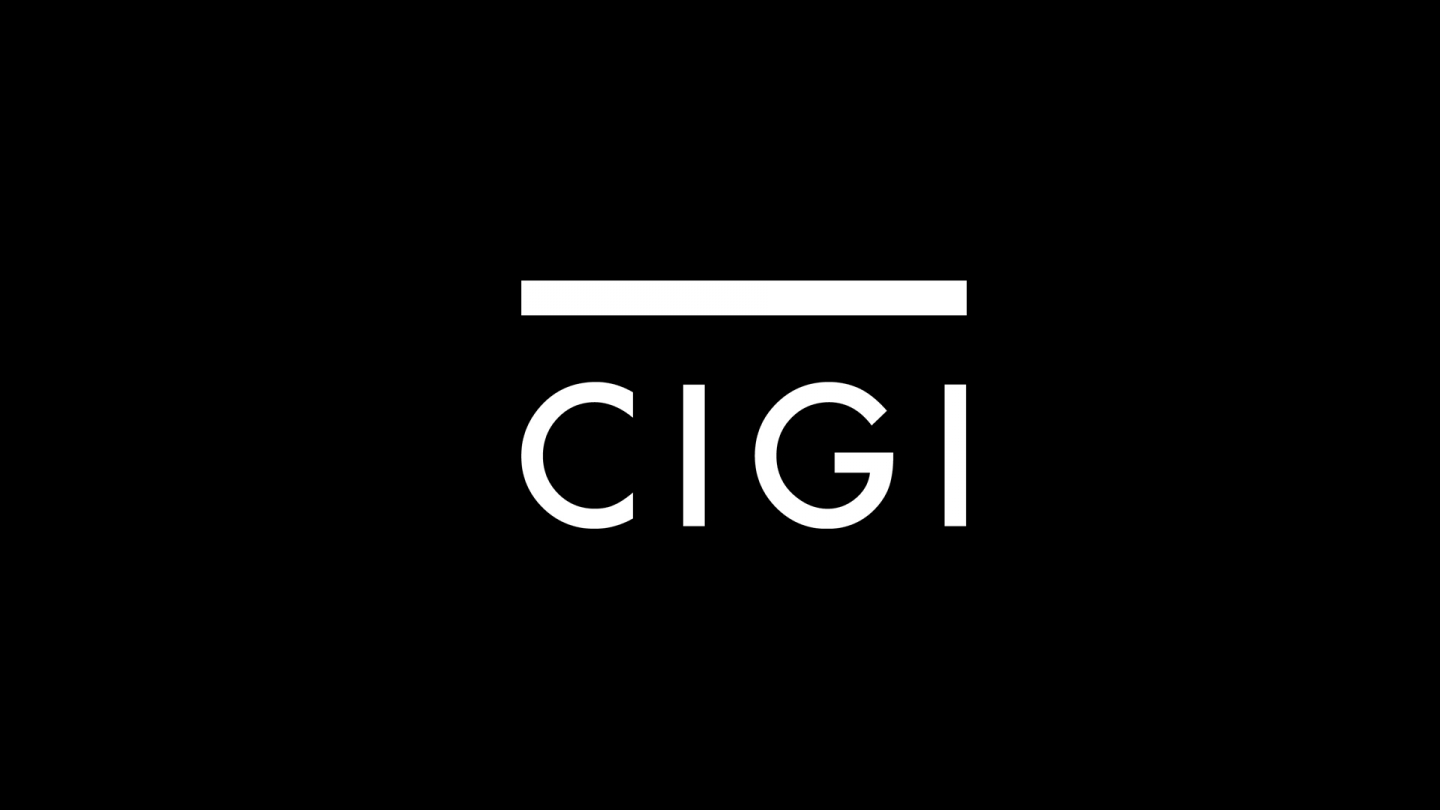 The following is an excerpt. To view the full article please visit the link below.
Tories are using a new review of the Transportation Act to bring up old grievances with Liberal pipeline management.
Tabled in parliament Feb. 25, the statutory review of the Canada Transportation Act was commissioned by then-Transport Minister Lisa Raitt in 2014 and led by ex-Conservative cabinet minister David Emerson, also known for his work on a 2012 aerospace report.
With less than three weeks before the first Liberal federal budget is unveiled on March 22, parliamentarians are under pressure to get up to speed on the report, so they can respond to transport-related budget items armed with the report's findings.
"The government is...
* * *