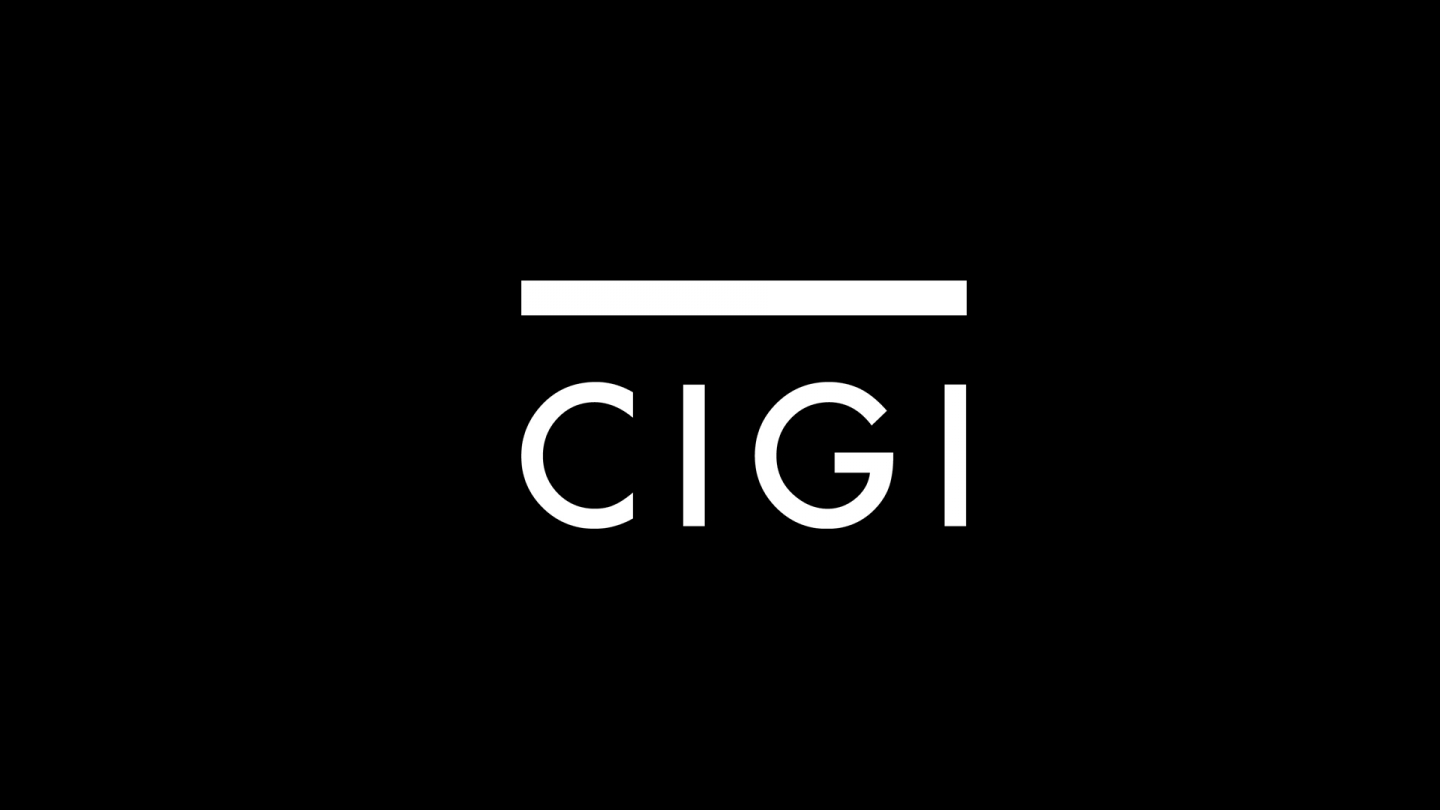 The following is an excerpt. To view the full article please visit the link below.
The world is entering a new phase of climate change defined by "failure to mitigate sufficiently and failure to adapt sufficiently," said Saleemul Huq, director of the Bangladesh-based International Center for Climate Change and Development, at the Wilson Center on March 16.
Shifting climate patterns and rising seas will affect many communities in ways they cannot fully avoid or adapt to, causing what the international climate community refers to as "loss and damage." Hurricane Ivan in 2004, for example, caused damage to the Caribbean nation of Grenada equivalent to 200 percent of its annual GDP.
How to value loss and damage, how to compensate people...
* * *