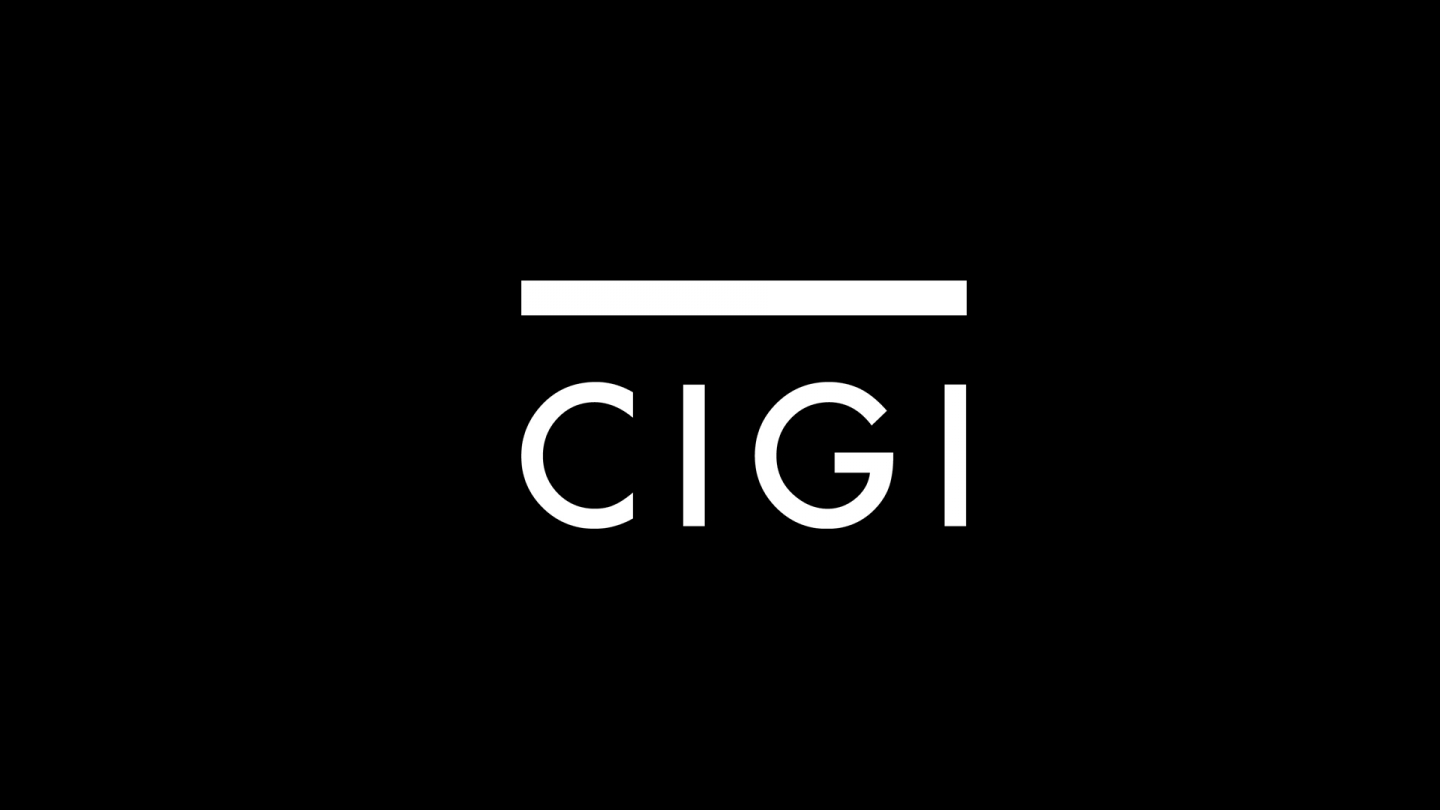 The following is an excerpt. To view the full article please visit the link below.
A new study has found that global CO2 emissions have virtually halted and may even fall — ever so slightly — before the end of this year, an unexpected and welcome outcome during a time of sustained economic growth.
But don't get too excited, warned the U.S., European and Australia researchers who authored the report. Speaking to reporters Monday from the floor of the Paris climate talks, they stopped short of declaring that the amount of carbon dioxide world economies release into the atmosphere each year has finally peaked.
"2015 is a bit anomalous," said co-author Glen Peters, from the Center for...
* * *