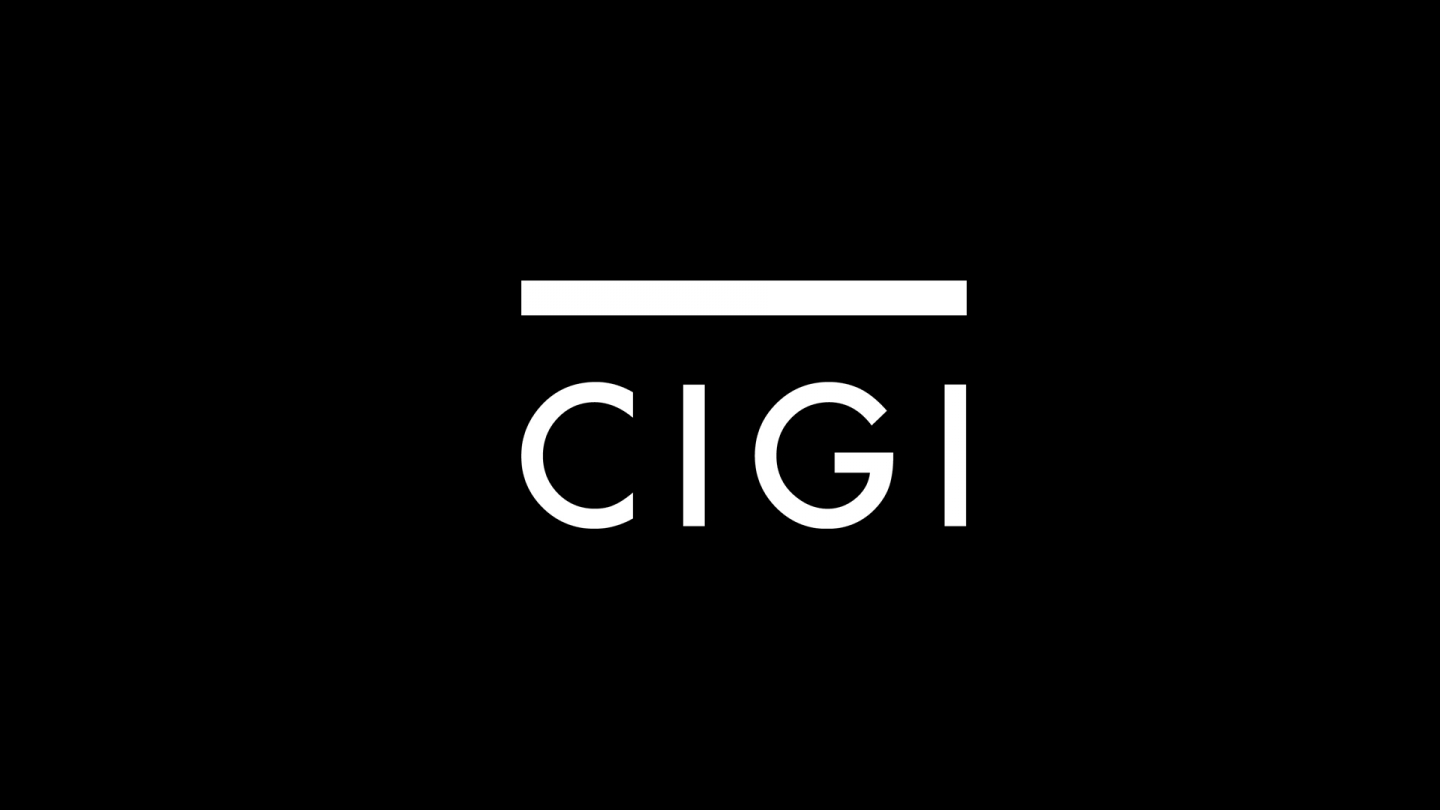 The following is an excerpt. To view the full article please visit the link below.
Volkswagen faces major lawsuits from investors and shareholders for the losses (more than 25 billion euros in the stock market value) caused by the scandal on emissions cheating devices. Now imagine if companies were held responsible for ignoring the risk of climate change in their investment decisions. The problem is very real, as pension funds in particular could be accumulating assets that in the long run will not earn financial returns.
"Climate change represents an overlooked risk in financial markets that could substantially affect the valuation of many publicly listed companies," warns the Centre for International Governance Innovation, a think tank in...
* * *