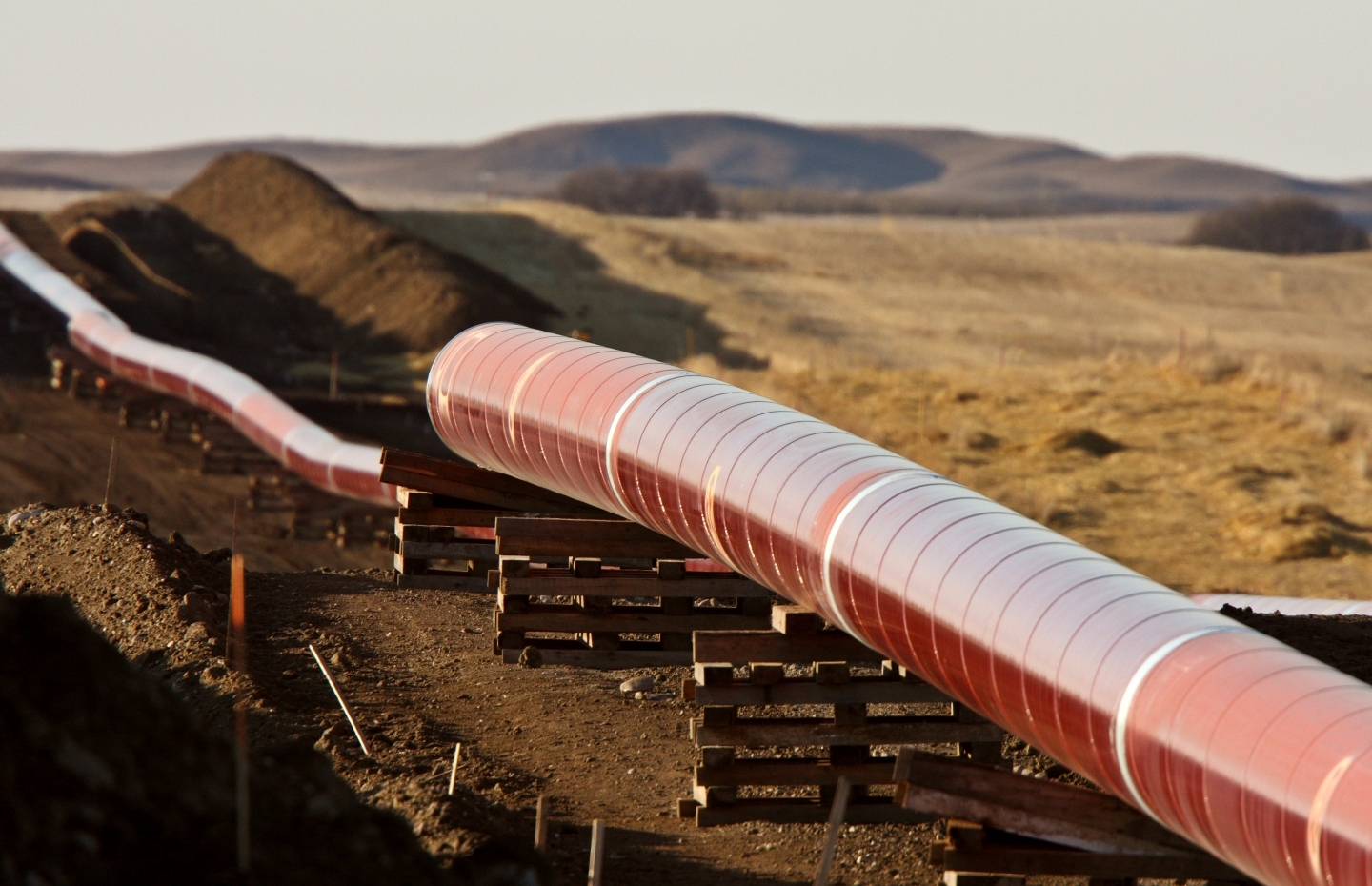 With potential physical, technological, regulatory and social risks and opportunities, institutional investors in Canada and around the world are increasingly considering the impact of climate risk on portfolios, both today and in the future.
In part due to global initiatives such as the Montreal Pledge, the Portfolio Decarbonization Coalition,the Declaration of Institutional Investors on Climate-Related Financial Risks, and climate risk scenario analysis, many institutional investors have taken steps to better understand the long-term implications of climate change on their portfolios and the next steps in risk reduction, transfer or diversification away from carbon intensive assets.
CIGI and MCSI are partnering on a three-city tour that examines how to implement a low carbon strategy using the MSCI ESG Low Carbon Indexes. The event will take place on February 2 in Vancouver, February 6 in Montreal and February 7 in Toronto.
Speakers include Senior Fellow Jeff Rubin, who will discuss his paper Evaluating the Need for Pipelines: A False Narrative for the Canadian Economy.
Any questions can be directed to Heather McNorgan.
Event Speakers
Jeff Rubin is a CIGI senior fellow. A Canadian economist and bestselling author, Jeff is a world-leading energy expert and former chief economist and chief strategist at CIBC World Markets.