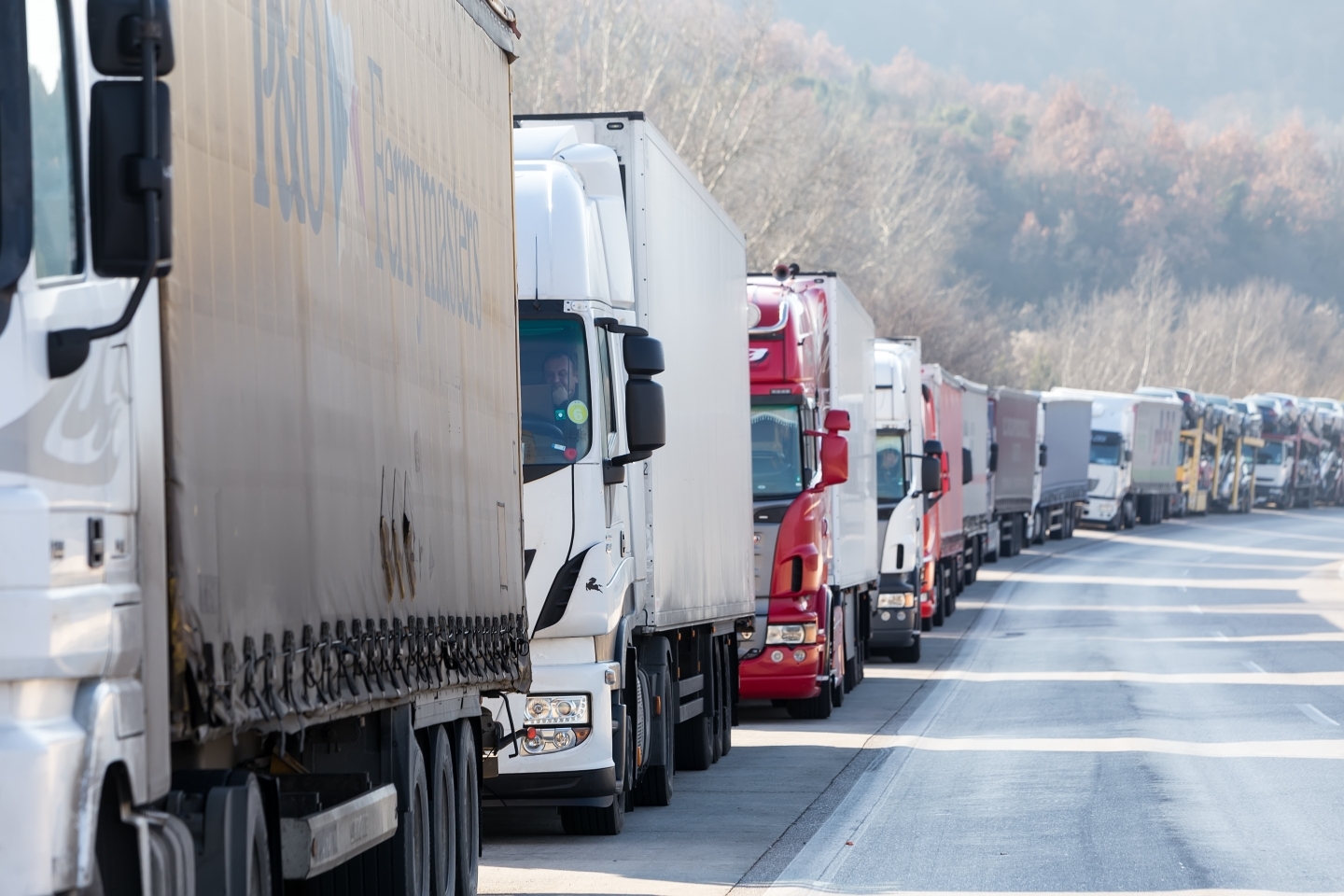 The Centre for International Governance Innovation is pleased to present high-level public discussion on the topic of trade and climate change.
It has been two years since the successful conclusion of COP21 with the signature of the Paris Agreement. All World Trade Organization members have signed and most have ratified the Agreement. The links between climate measures and trade rules continue to be debated with little agreement as to whether the relationship between the two is largely mutually supportive or whether in fact trade rules pose barriers to climate measures.
Please join us for a panel discussion featuring the following prominent experts in the field of trade and climate change as they further illuminate this important topic. A reception will follow.
Event Speakers