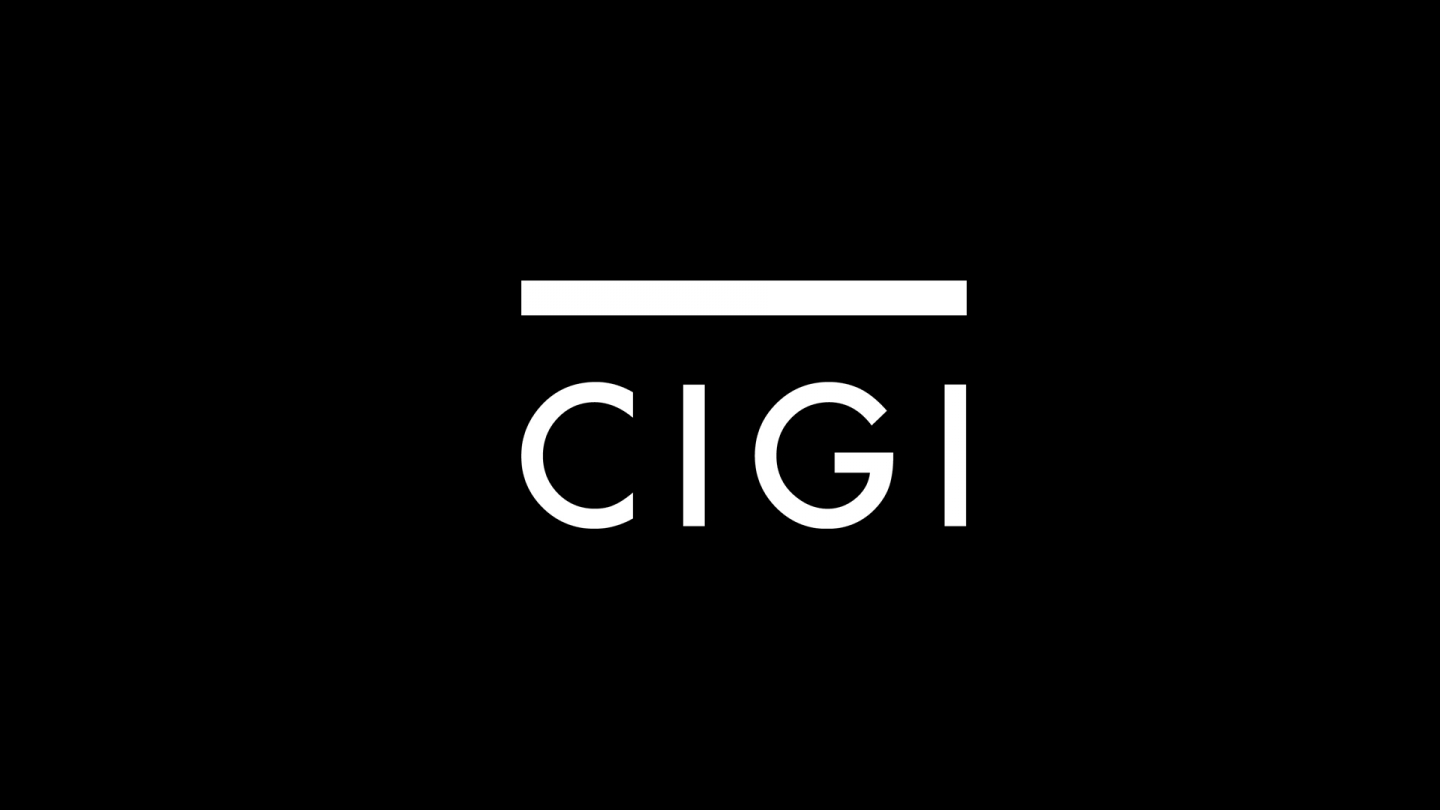 25 November, 2016 (Waterloo, ON) – Today, the Honourable Elizabeth Dowdeswell, Lieutenant Governor of Ontario, in partnership with the Centre for International Governance Innovation (CIGI), launched an essay competition for senior high school students.
The Lieutenant Governor's Climate Change Essay Challenge, which celebrates the 150th anniversary of Canadian Confederation, is an opportunity for Grade 12 students in Ontario to articulate their vision for how Canada will help to end climate change by 2067.
Winners will receive cash scholarships, with a value of $3,000 for first place. The top three essays will be featured on opencanada.org, an award-winning digital publication focused on Canadian foreign policy.  
"As we look to address climate change, the insights, creativity and energy of young people are more important than ever," says the Lieutenant Governor. "I am delighted to partner with CIGI in providing this exciting opportunity for Grade 12 students in Ontario to submit their bold visions for how Canada can lead in addressing this most difficult challenge of learning to live in a carbon-constrained world over the next 50 years."
The competition opens today, and essays in English or French will be accepted until Friday March 3, 2017. To coincide with Earth Day, the winners will be announced on Friday, April 21 during a ceremony at the Lieutenant Governor's Suite in Toronto. Further information on eligibility and submission guidelines can be found on the CIGI website.
- 30 –
Media Contact
Mary Taws, Communications Advisor, CIGI
[email protected]
+1 519 885 2444 Ext. 7353
+1 519 998 7731
We are the Centre for International Governance Innovation: an independent, non-partisan think tank with an objective and uniquely global perspective. Our research, opinions and public voice make a difference in today's world by bringing clarity and innovative thinking to global policy making. By working across disciplines and in partnership with the best peers and experts, we are the benchmark for influential research and trusted analysis. More at: www.cigionline.org.