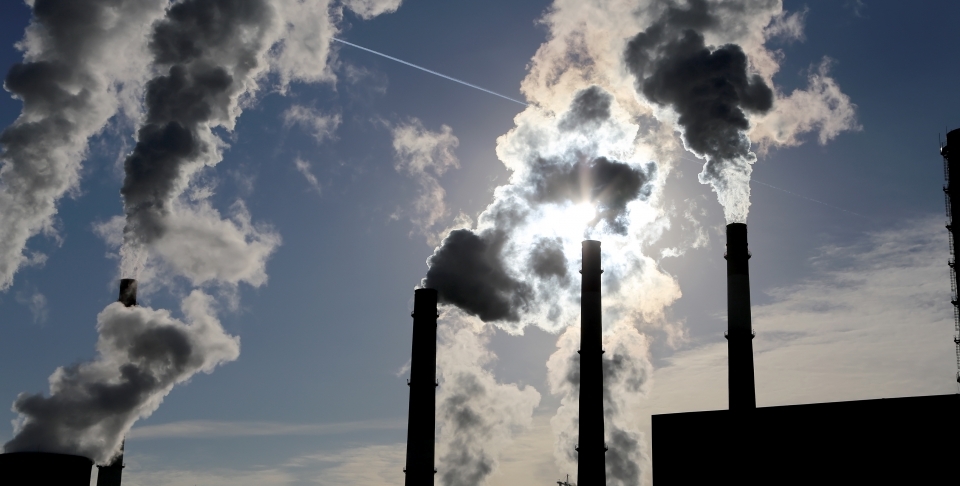 ---
Participation in this event is by invitation only
---
At COP23 governments are meeting to advance the implementation of the Paris Agreement. The focus is on the development of guidelines on how the Paris Agreement's provisions will be implemented across a wide range of issues including transparency, adaptation, emission reductions, provision of finance, capacity-building and technology. CIGI's International Law Research program will be participating in panel discussions and is a proud partner of the Climate Law and Governance Day 2017, a full-day symposium happening during COP23 at University Forum. The symposium aims to:
Profile and share innovative international, national, and local climate law and governance mechanisms, challenges and best practices;

Test how legal tools and institutional reforms can assist in implementing and increasing ambition in NDCs to inform the 2018 facilitative dialogue;

Catalyse knowledge exchange between delegates, legal practitioners and the legal academic community to co-generate new law and governance knowledge and approaches;

Facilitate collaboration and a law and governance community of practice to support capacity development to implement the Paris Agreement, the Paris Rulebook and COP22 outcomes, and SDG 13.