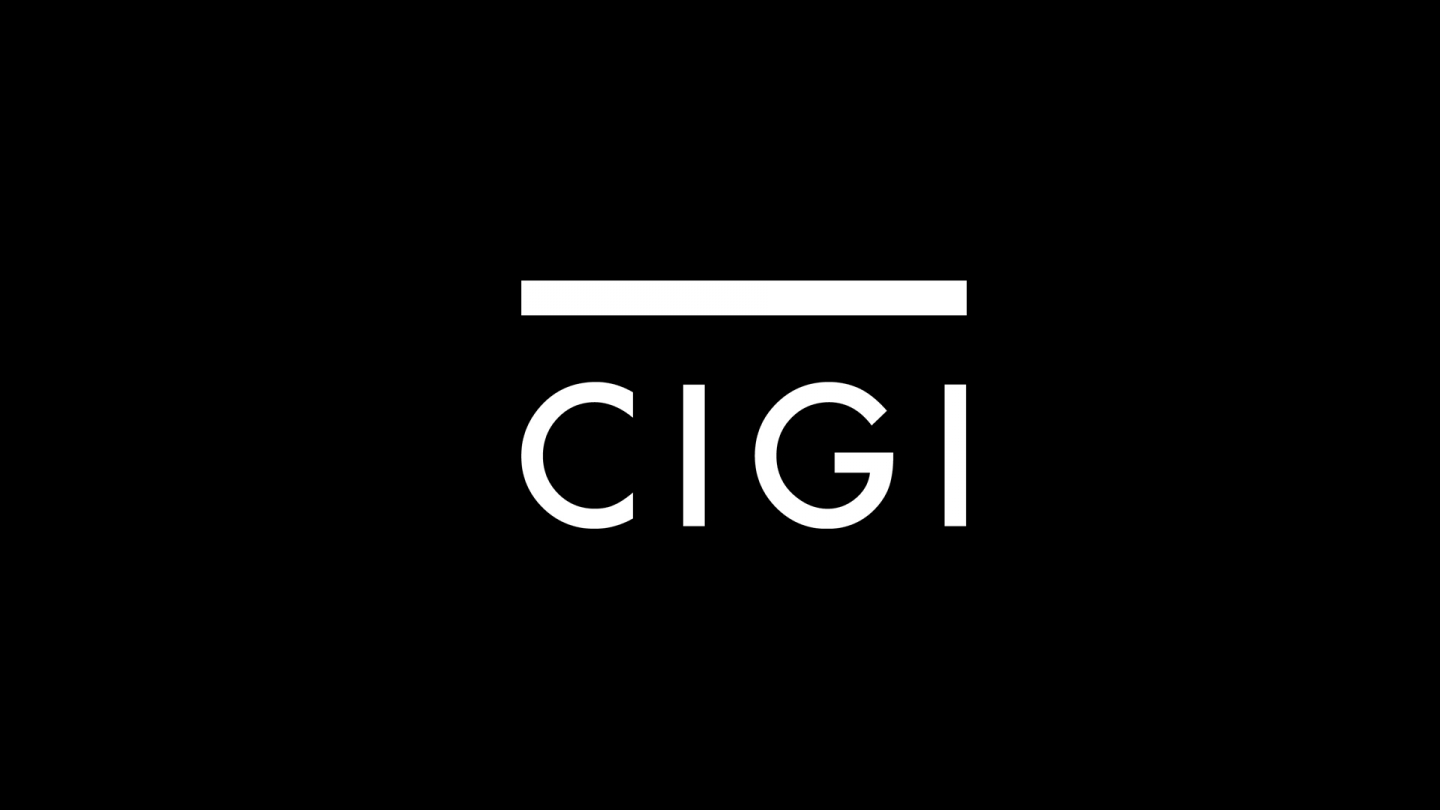 The Centre for International Governance Innovation (CIGI) welcomes 12 fellows and experts who will lead and contribute to new research on refugee policy, Internet governance and environmental, economic and intellectual property law and innovation.
Conflict Management & Security
Environment & Energy
Innovation & Productivity
Internet Governance and Jurisdiction
Trade & Finance / Summits & Institutions
For interview requests with any of CIGI's experts, please contact [email protected]
About CIGI
We are the Centre for International Governance Innovation: an independent, non-partisan think tank with an objective and uniquely global perspective. Our research, opinions and public voice make a difference in today's world by bringing clarity and innovative thinking to global policy making. By working across disciplines and in partnership with the best peers and experts, we are the benchmark for influential research and trusted analysis.